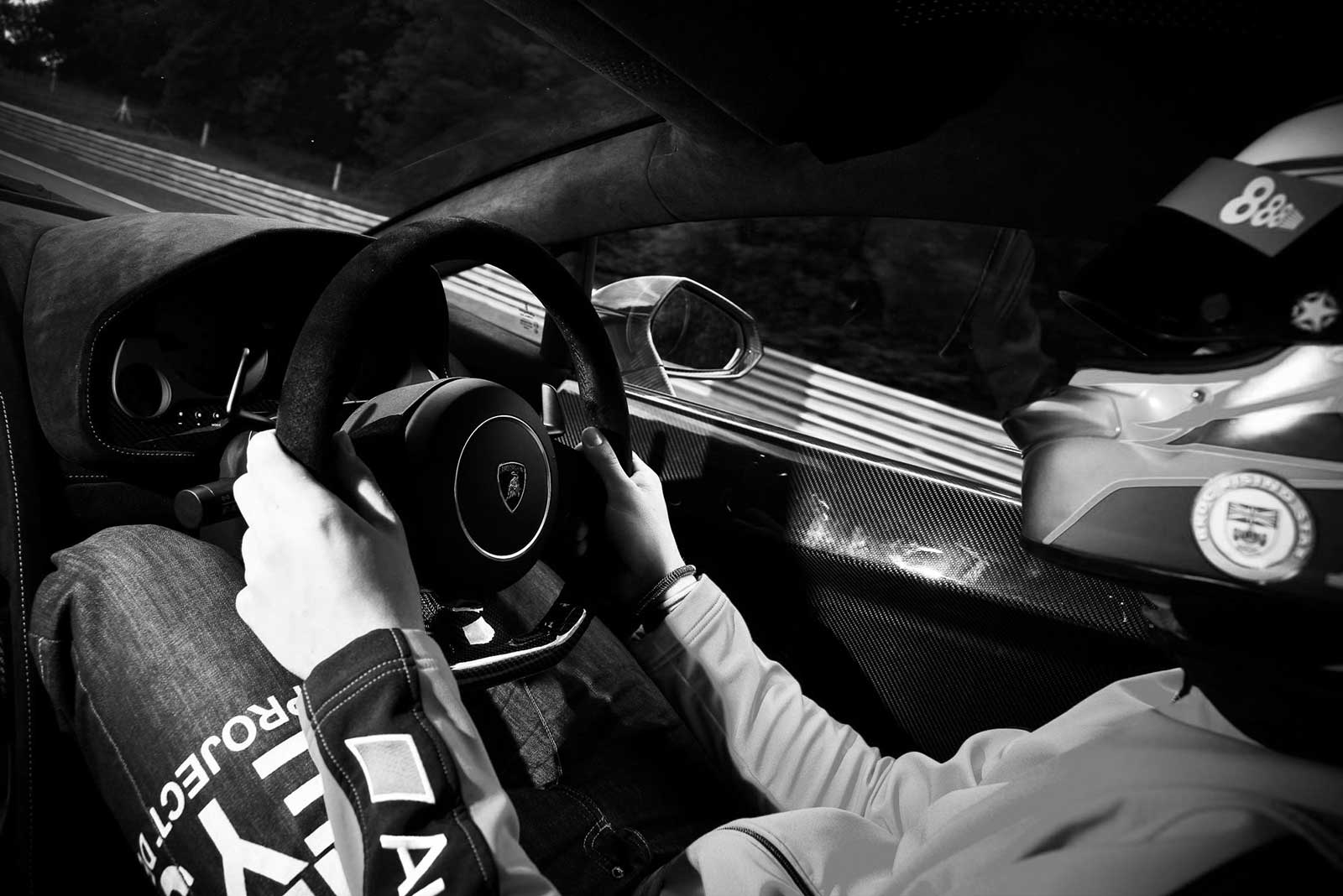 Next Events
Track Day Car Hire
RMA Track Days are working with a number of suppliers to offer specially prepared track cars to use at our track days. If you are interested in hiring any of the cars below please get in touch and we will forward your request to the relevant organisation. The cars listed below are just a sample of what is available, RMA Track Days are able to source a wide range of cars so if you don't see what you are looking for please get in touch and we will try to help.
The cost of hire does not include track time fees however it does include VAT, delivery, fuel and technical support. An insurance excess applies dependent on the car, drivers will have the option of halving the insurance excess applicable through a payment of between £250 & £750 depending on the excess that applies.
All cars can come with onboard video and data is available also.