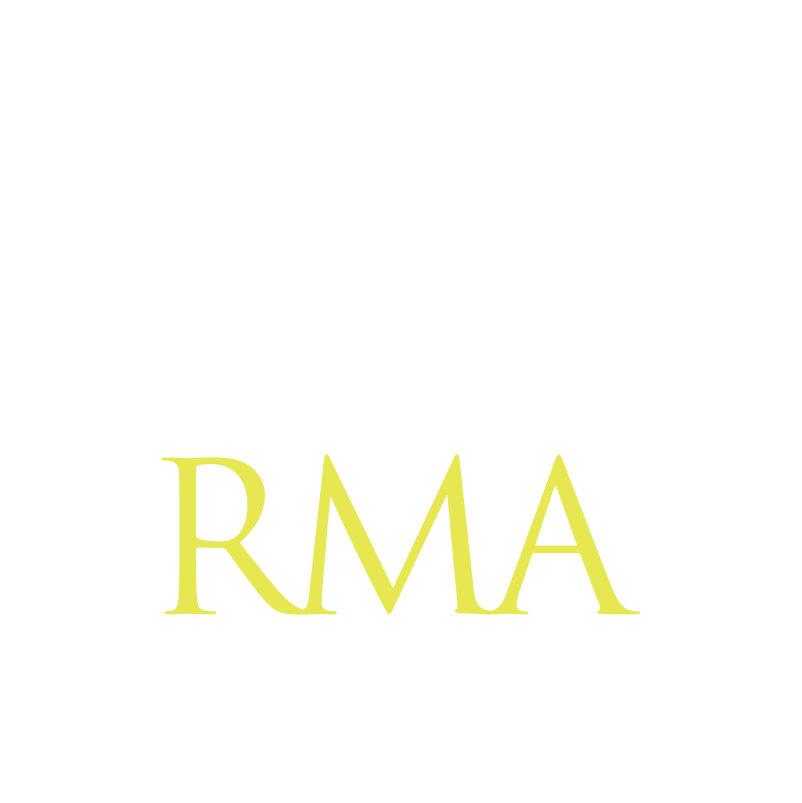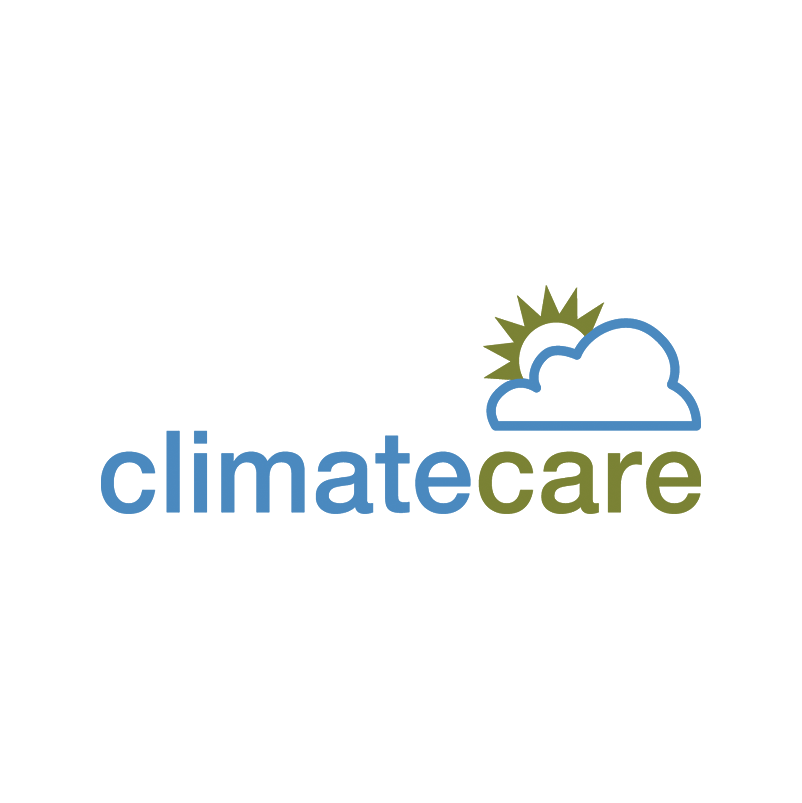 RMA Track Days team up with ClimateCare to fight climate change!
Our planet is being affected by climate change at an alarming rate, and as we all know the actual figures are staggering.
As a track day company, we feel it's important to take responsibility for the carbon dioxide produced by our events, and do so with full verification.
RMA Track Days have selected ClimateCare to offset its carbon emissions with projects that improve lives and fight climate change.
As part of RMA's approach to taking responsibility for our impact on the environment, we have partnered with climate and sustainable development experts ClimateCare to offset the carbon emissions associated with the track days we run in the UK & Europe.
As well as taking actions to reduce our carbon footprint, unavoidable emissions will also be offset through projects including the multiple award-winning Aqua Clara water purification project. This helps people in rural Kenya gain access to safe water by making affordable household water filters. This avoids emissions from burning fuelwood to boil water to make it safe, and also reduces deforestation.
Other projects include the provision of clean cookstoves in Ghana, which significantly improve health while cutting emissions and reducing deforestation.
"We are delighted to work with ClimateCare who are experts in this field, with more than 20 years' experience running some of the most innovative and largest carbon offset programmes in the world. Working with them has helped us understand how we can integrate action to tackle climate change and improve people's lives."

Managing Director, Leyton Clarke
ClimateCare's Director of Partnerships, Robert Stevens explains:
"We are working with a range of organisations, from international corporates, governments and NGOs to deliver innovative projects at an unprecedented scale. Our Climate+Care model helps organisations take a smart approach to addressing their environmental impacts by offsetting their carbon emissions and supporting sustainable development".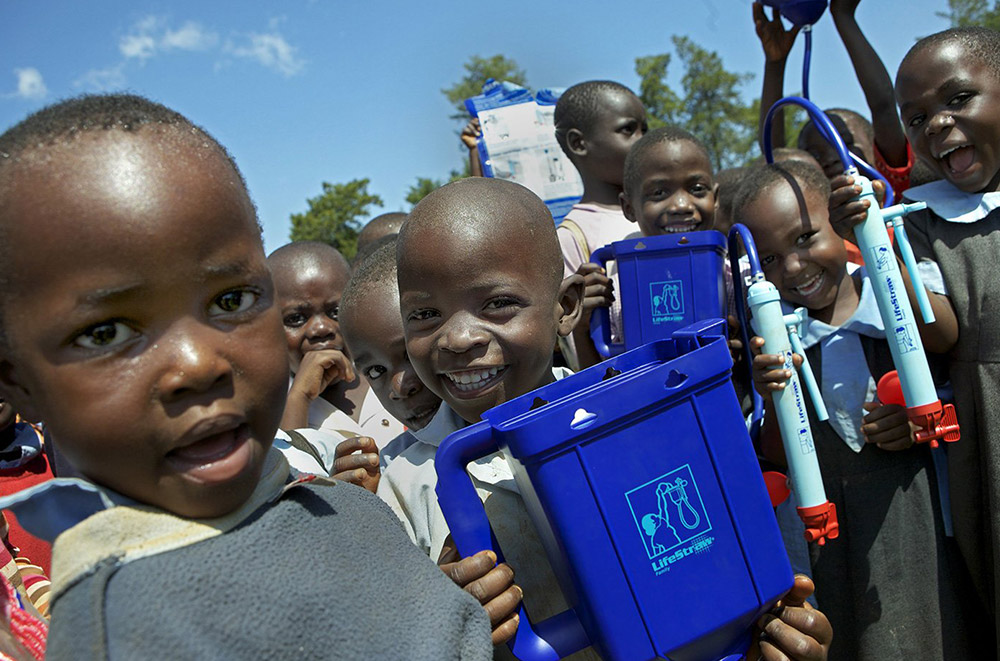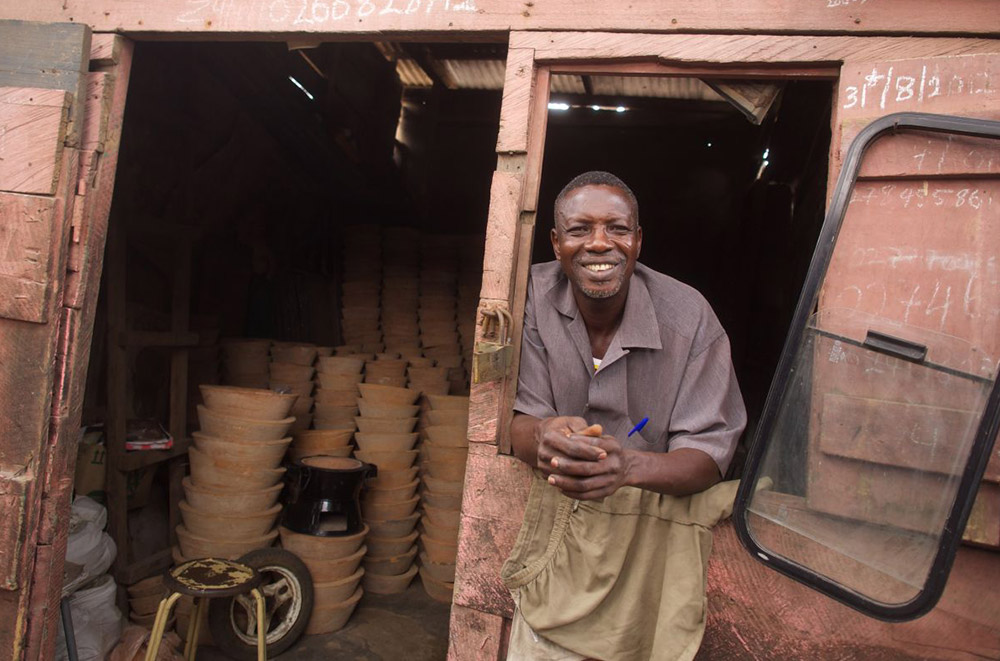 RMA Track Days are delighted to support these projects around the world improving lives and our planet. When booking one of our events, you'll also have the opportunity to make a voluntary donation of 1% to help us fight the huge battle against climate change.
Click here to view our ClimateCare Offset Certificate (PDF File)