About RMA Track Days
RMA Track Days is the track day organisation run by enthusiasts, for enthusiasts! For over 30 years we've been setting the standards in what a top quality track day should really offer.
We pride ourselves on great service and providing our customers with a fun, friendly environment to enjoy their cars in. At our track days you can expect to find people from all walks of life, the one common interest between them…. their burning desire to push the limits of their cars on track!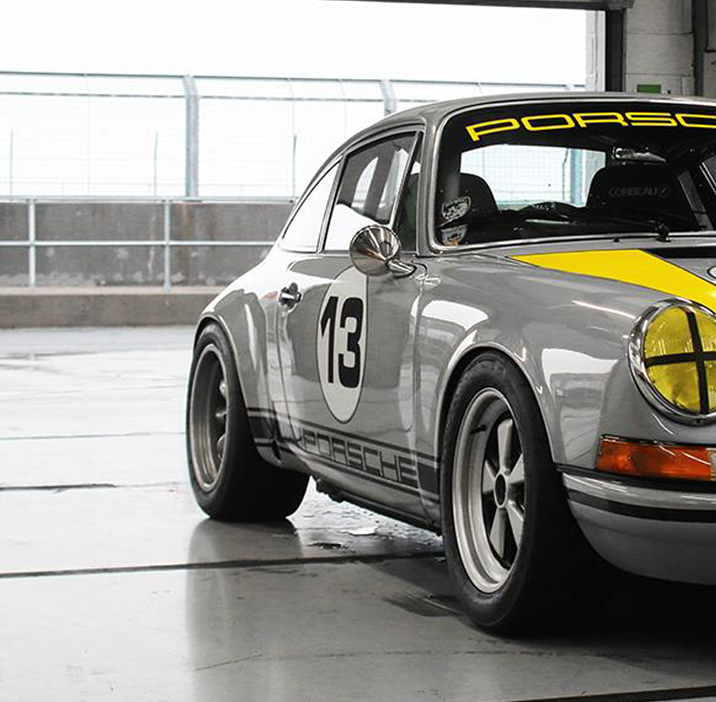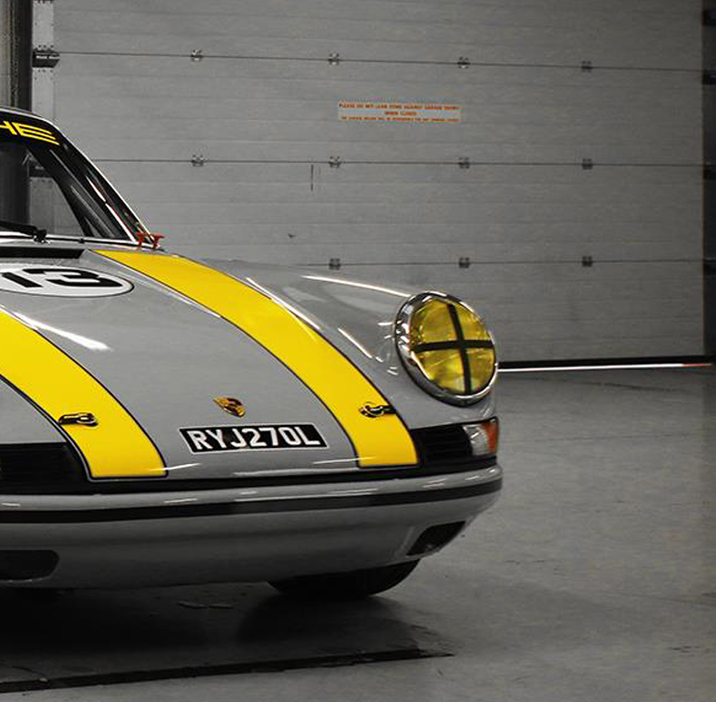 Today RMA Track Days is headed up by triple national champion Leyton Clarke. He brings a personal touch to the experience, frequently mingling with customers on track! He's always striving to enhance their day and when the event is running smoothly, he can be also be found coaching eager drivers.
At RMA, we believe in empowering our drivers to reach their full potential on the track. That's why we have ARDS Grade A Driver Coach on hand at every event, offering expert tips and guidance to boost your confidence and help you push your limits. Our past Driver Coach roster reads like a who's who of motorsports legends, including F1 driver Mark Webber, Indy Car superstar Dario Franchitti, World Rally Champion Richard Burns, BTCC champions Tim Harvey and Jason Plato, original 'Stig' Perry McCarthy from BBC's Top Gear, and RMA's Honorary Chairman and double World Champion, five-time Le Mans winner Derek Bell MBE.
While RMA is open to all, our track days may not be suitable for first-time attendees due to the high level of experienced drivers. If you're a newcomer to the track, we recommend booking one of our Driver Coaches for a minimum of an hour to ensure a safe and knowledgeable experience. This added cost is a small price to pay compared to the risks of an on-track collision.
At RMA, we value a friendly and social atmosphere as much as we value safety. Our focus is on good sportsmanship, and we expect all participants to adhere to a high standard of track etiquette, regardless of the type of car being used. While rare, any inappropriate or anti-social behavior on the track is dealt with promptly to maintain a safe environment for all.
We can't wait to welcome you to the RMA Track Days community and experience the rush of the race track together!
The RMA Track Days Team