About RMA Track Days
RMA Track Days is the track day organisation run by enthusiasts, for enthusiasts! For over 30 years we've been setting the standards in what a top quality track day should really offer.
We pride ourselves on great service and providing our customers with a fun, friendly environment to enjoy their cars in. At our track days you can expect to find people from all walks of life, the one common interest between them…. their burning desire to push the limits of their cars on track!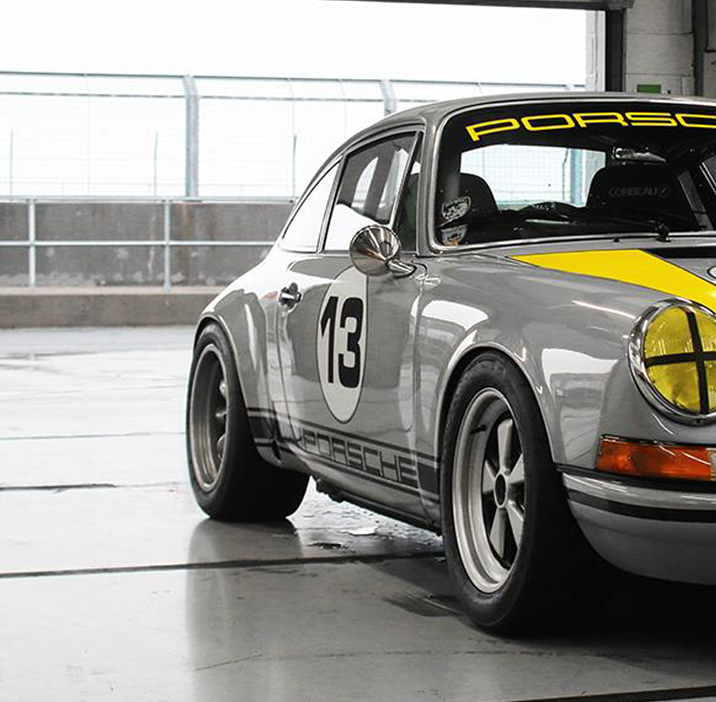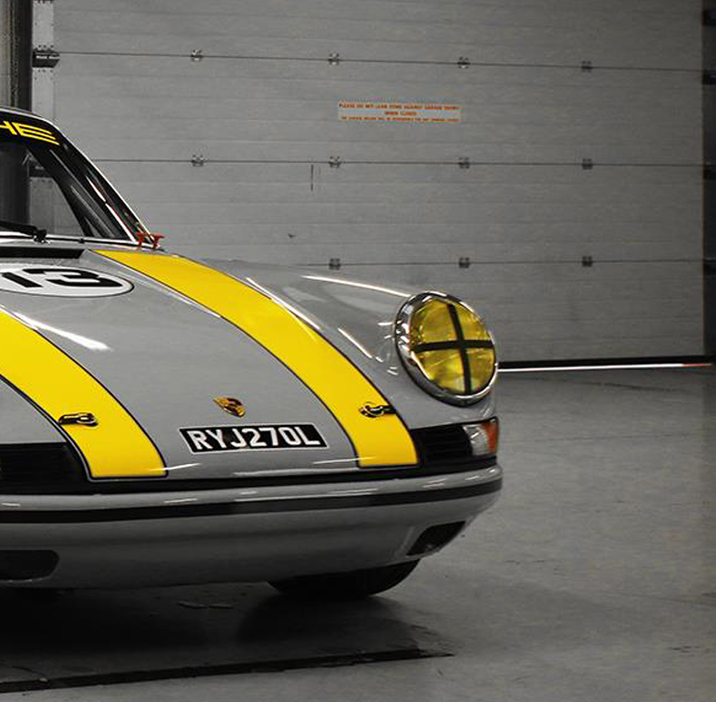 Today RMA is headed up by triple national champion, Leyton Clarke. He enjoys a very hands on approach with customers and will always be found hovering around the garages, socialising with customers and trying to improve everyones day where possible. He will even be found coaching when the day is running smoothly.
At RMA we'll always lend a hand to drivers who feel they need some extra help on track, which is why at every event we have ARDS Grade A instructors available to give you those extras few tips to give you back the confidence you need to push your limits that touch further. Over the years our former instructors have included F1 Driver, Mark Webber, Indy Car superstar Dario Franchitti, World Rally Champion, the late Richard Burns, BTCC Champions Tim Harvey, Jason Plato, BBC's Top Gear's original 'Stig' Perry McCarthy and RMA's Honorary Chairman double World Champion and five times Le Mans winner of the 24 hour Le Mans race Derek Bell MBE.
Although we open our doors to anyone, RMA Track Days are not always ideally suited for the first time track day attendee due to the level of some highly experienced drivers. If you are a first time track day driver and wish to participate on an RMA Track Day, then we would kindly ask that you book one of our instructors for a minimum of one hour to ensure you are able to drive in a safe and aware manner, also this will give you an understanding of how the day is run. We understand that this increases the cost slightly, but it is a much cheaper option than having a collision with an overtaking car.
RMA Track Days strive to maintain a friendly and social environment. We believe attitude and consideration to fellow track day enthusiasts is far more important than the type of car being used and an exceptionally high standard of track etiquette is expected from everyone taking part. This enables us to keep the rules and formalities which are applied to standard track days to a minimum, whilst maintaining safety as our number one priority. Whilst inappropriate or anti social behaviour on track is most unusual it is always dealt with in the strictest possible manner to keep everyone safe.
We look forward to seeing you on an event soon.
The RMA Track Days Team