RMA Track Days was incorporated back in 1990 and has subsequently organised over 1,000 motorsport track day events in seventeen different countries.
UK Events
We have organised UK track days at Silverstone Grand Prix Circuit, Silverstone International Circuit and Silverstone National Circuit as well as Brands Hatch Grand Prix Circuit and Brands Hatch Indy Circuit, Donington National and Donington Grand Prix Circuit, along with Track days at Thruxton, Castle Combe, Cadwell Park, Knockhill, Rockingham, Snetterton, Oulton Park and Pembrey in Wales.
Continental Circuits
In France we have run track days at Le Mans, Croix en Turnois, Magny Cours, Dijon Prenois, Le Luc, Pau- Arnos, Nagaro and Mas du Clos. In Belgium, Spa-Francorchamps and Zolder. In Germany, the infamous Nurburgring Nordschleife and the East German Eurospeedway. In Hungary, the Hungoraring and the Pannonia Ring and Most and Brno in the Czech Republic. Also Zandvoort in Holland and Barcelona and Gaudix in Spain.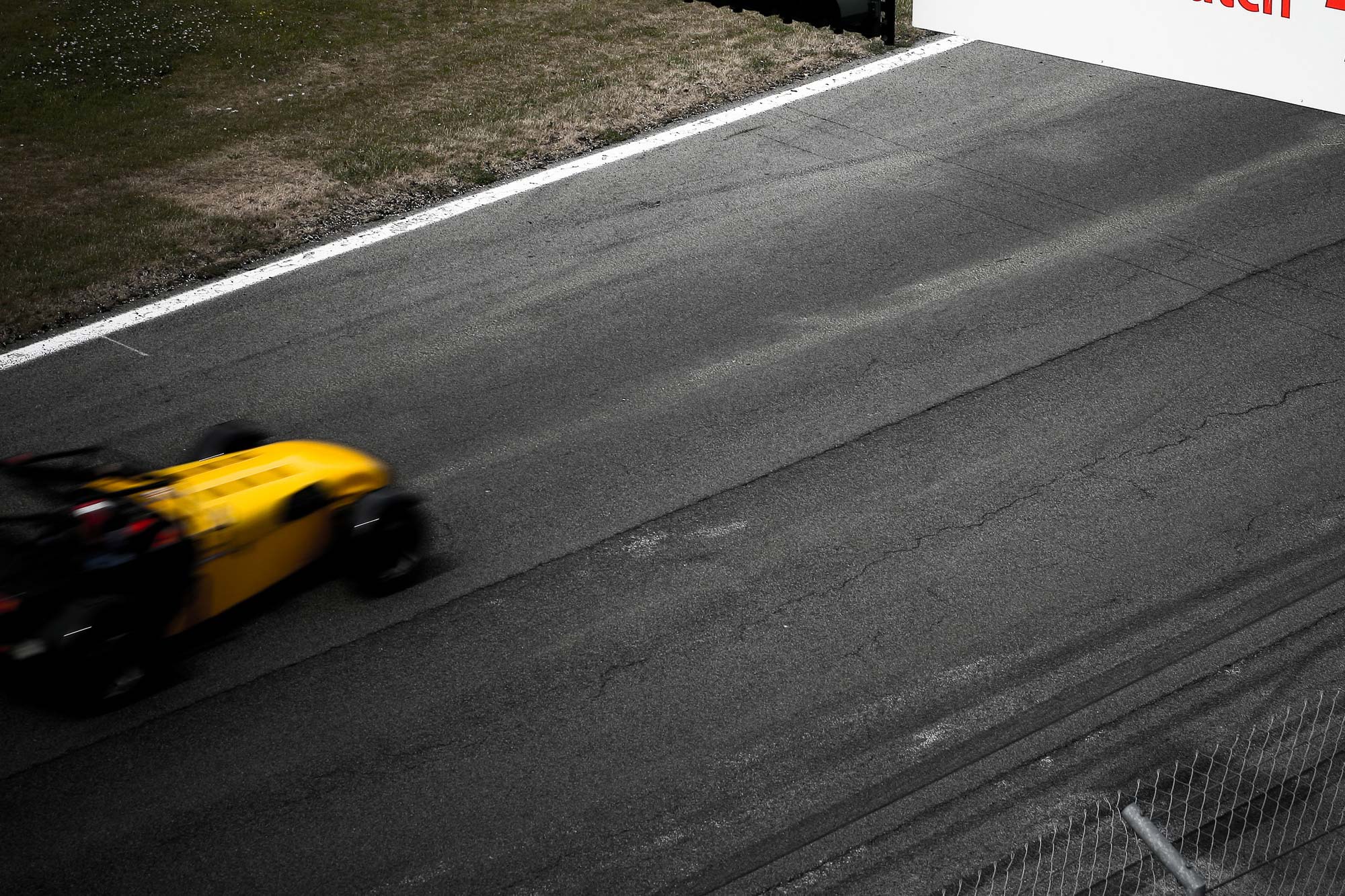 Thanks for a great few days, totally changed my view on overtaking on both sides. 1 red flag in 2 days, that's got to be a record

If Carlsberg did trackdays….. ….. they'd feel like an RMA trackday. Fine weather isn't always part of their service but everything they can control is superb a relaxed well-organised vibe,scrupulous on-track etiquette and a range of stunning circuits from Brands to Spa. Recommended.

Best track day organiser in the UK! Best staff!

An excellent day out managed professionally and executed with a welcoming sense of pride. Highly recommended for any auto enthusiast

Your track day was, apart from actually racing in a former life, simply the best ever on track experience. Thank you for a brilliant day!

Best track days I've ever been on. Lifetime memories from the Ring and Spa especially. Insanely good cars, nice capable crew and good mix of people!

A great track day service, the overtaking on either side makes it an even better experience.

Great day out, very well organised...and a sunny day!

RMA are the best by far, most fun and adrenaline, awesome track day organiser!

Thanks for organising a great couple of days...and the weather!

Thanks so much for another top Spa track experience, wonderful couple of days. I thought the briefing was very good and the numbers on track were in my view fine.

Well done to you and the RMA team – well organised and efficient as usual. Amazing place.

A bit late - but a truly huge thanks for another amazing 2 days at Spa, what a great event! Great driving, fabulous organisation in the background and of course all helped by 29C sunshine!!

Amazing few days as always! Fantastic weather, people, cars and driving!!

Great driving, fabulous organisation in the background, minimal stoppages and of course all helped by 29C sunshine!!

My first time with you guys and it was excellent. And the icing on the cake was winning a free 30 mins lesson. Bit strange at first the passing on both side but seems to work well. Will be joining you again at some point in the near future.

I wanted to say thank you to you and your team for helping to make my RMA track day such a success. I brought a few guests with me that were experiencing a track day for the first time, and it was also my daughters first experience of driving on a race track. I would like to make a special thank you to your pit lane marshal. His offer to let us out first after lunch was just brilliant! It was an unexpected gesture and an opportunity for Chloe to have some clear track space that made her fist experience something that she will always remember. The day went smoothly and the facilities were great. We all had a great day.

I tried to catch up with you on Monday just to compliment the high standard of driving and track etiquette and how much I thoroughly enjoyed it. Having turned up with an Atom on a trailer and seeing all the high value, high end variety of race hardware in the garages, I admit I had a moment of 'what have I done', but all was good and can say it's one of the best track days I've done. This would be the 3rd track day with RMA now although having done many with other companies, your approach is good and definitely works, it appears the drivers are a different class and all respect each other on track. I'll definitely be back as a member.

Very late I am afraid but I didn't want to go without saying what a superb event this was. The amazing weather helped of course but it's the way you and your team put it together and run the event that makes for such a superb track day experience which in turn attracts quality machinery and by and large a good standard of driver there to enter into the spirit of the event run with grown up rules.

Thank you Graham and team. You really took good care of Linda who is now hooked and can't wait to get back on track. That is purely down to you guys. Thank you so much for your professional aptitude in turning the matter around. Can't wait for the next event, new set of tyres required. All the best David and Linda.