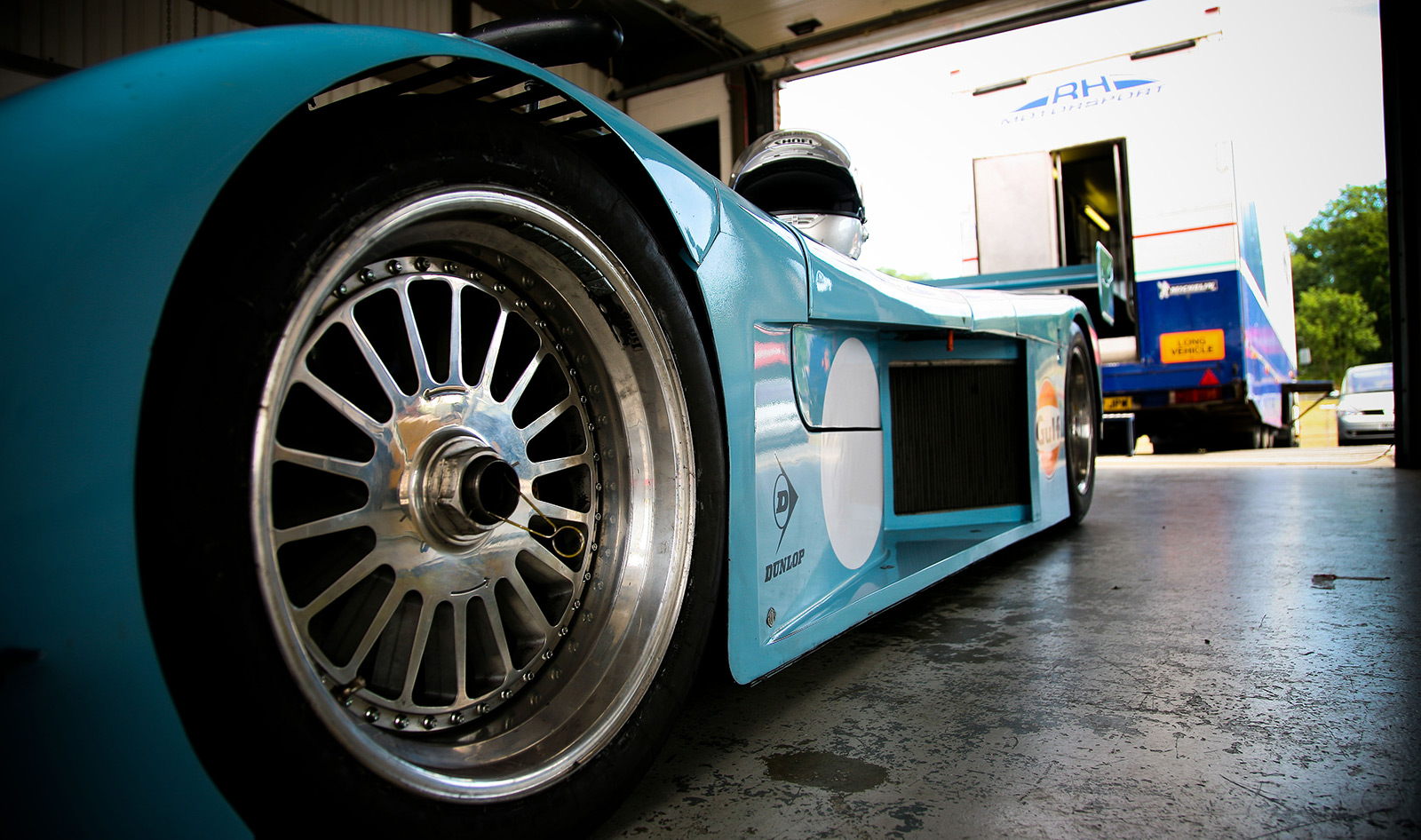 Corporate Track Days
With over twenty years experience in the motorsport corporate market RMA have organised many big budget events for major multinational corporations along with small private events for just a handful of VIP customers. Events ranging from countrywide product launches for the car and related motor industry to safety and vehicle dynamics demonstrations; ride and drive events and a whole host of corporate track driving days including small group events running alongside one of RMA's own track days.
Whatever your needs all we require is a brief outline of what you are looking for, the number of people you would like to entertain and an idea of the available budget. We can then put together a suitable programme and advise you on achieving your objectives for the event whilst ensuring we maximise the fun element for your guests. In the first instance call us on 01628 779000.
Scenario 1 - Large Management Group
RMA Track Days put together an event to entertain a group of 80 guests. The client wanted to maximise the driving time for the guests, so we hired London circuit Brands Hatch, and arranged 40 track prepared vehicles all accompanied by ARDS driver coaches. In addition we sourced 20 supercars; including two Bugatti Veyrons, a Ferrari California, Porsche GT2, Porsche Panamera, Lamborghini Murcielago, a Lotus Evora and a Maserati Quattroporte. We also contracted star celebrity drivers including Top Gear's 'Queen of the Ring' Sabine Schmitz , Fifth Gear presenter Tiff Needell and Porsche Carrera Cup Champion Tim Harvey to add to the day.
---
Scenario 2 - Small Sales Incentive Event
RMA's regular driver coach, double national champion and BRDC Rising Star Leyton Clarke is a popular choice for smaller corporate groups. Leyton can offer a day's one-to-one tuition with a car supplied. He recently entertained a small group of 6 guests, where a garage was arranged with refreshments and lunch; two more ARDS driver coaches were contracted with three track prepared vehicles and the event was run alongside one of the RMA open pit lane events.
---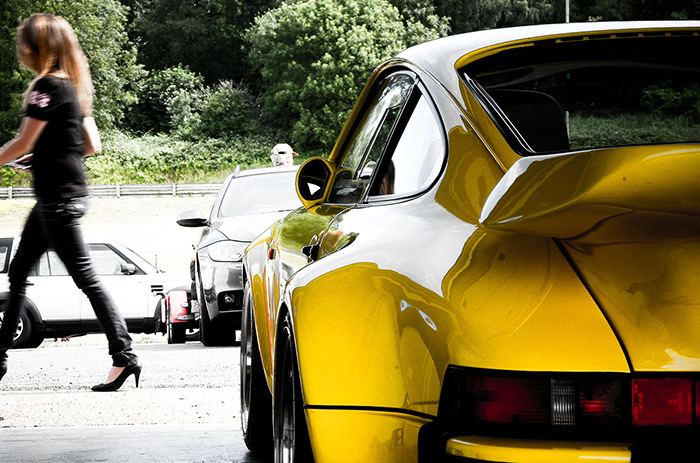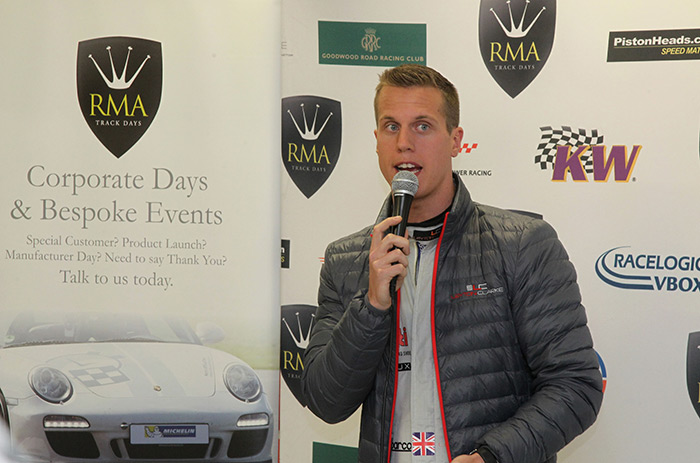 The fun doesn't stop on the land with RMA Track Days!
For 2020 we welcomed the Brig Eagle 670 to the fleet where we can provide serious fun for small groups on the ocean! Maybe it's just some beach hopping, or maybe you want to learn how to manoeuvre a boat in rough seas, whatever it is you're looking for, we've got you covered! We chose the Brig Eagle 670 as it offers the perfect balance between fun, comfort, luxury and usability in nearly all situations.
If you desire, we can also package our very popular 'Land & Sea' trips where you'll be flying round the track one day and bouncing off the waves the next! Please enquire with the office to find out more information.