On Track Coaching
At RMA Track Days we try our hardest to ensure our customers get the most out of their track days with us. We have always encouraged even the most experienced drivers to have driver coaching. The vast majority of the current Formula 1 field still undergo regular coaching and they are supposed to be the best drivers in the world! Our team of highly experienced driver coaches is headed up by double ARDS Grade A & National Champion Jack Layton. Jack and his team know exactly how to tailor their driver coaching technique dependant on the individuals level of experience, confidence and ability to learn. No matter what your intentions are, whether it is to just experience driving on a race track as a one off, or you dream to compete at Le Mans our driver coaches can cater for every type of scenario.
Our driver coaches can either be booked exclusively for a full day and shared between a maximum of three drivers, or conversely booked by the hour on RMA days, if you wish to book a day, or a session with a driver coach please get in contact with the office on 01628 779 000 & info@rmatrackdays.com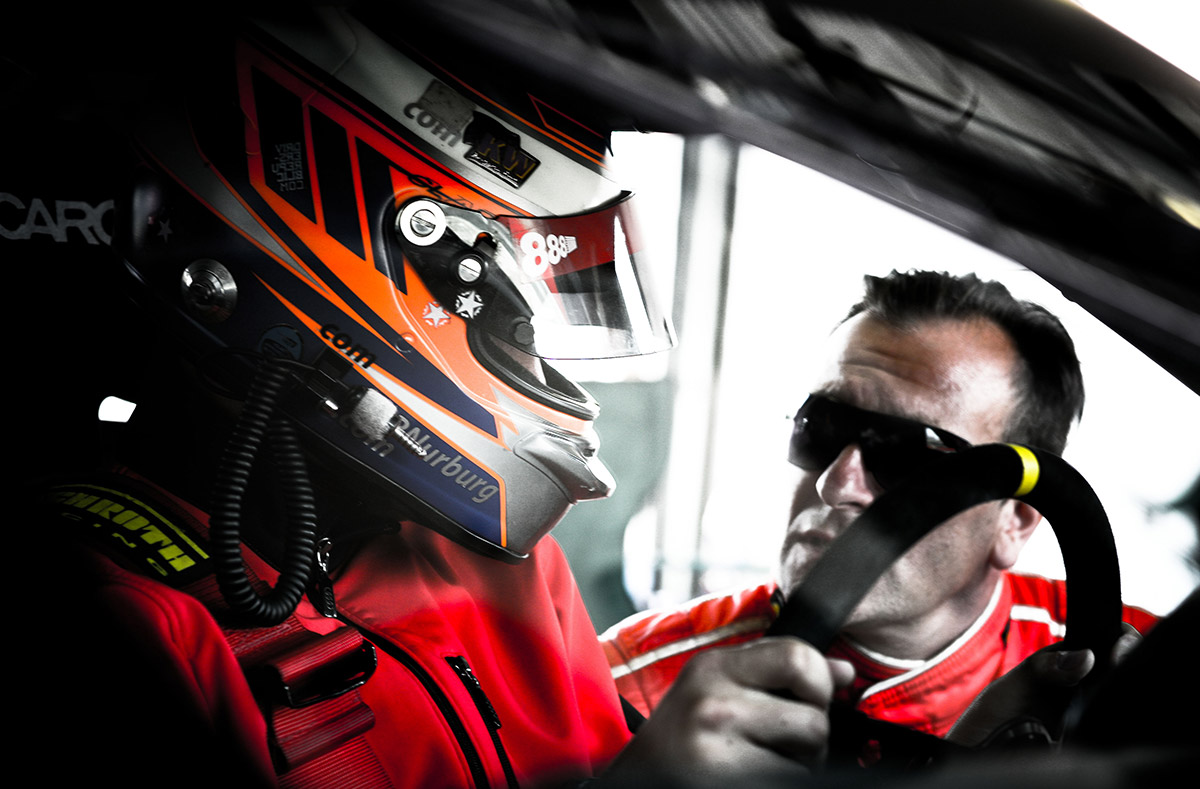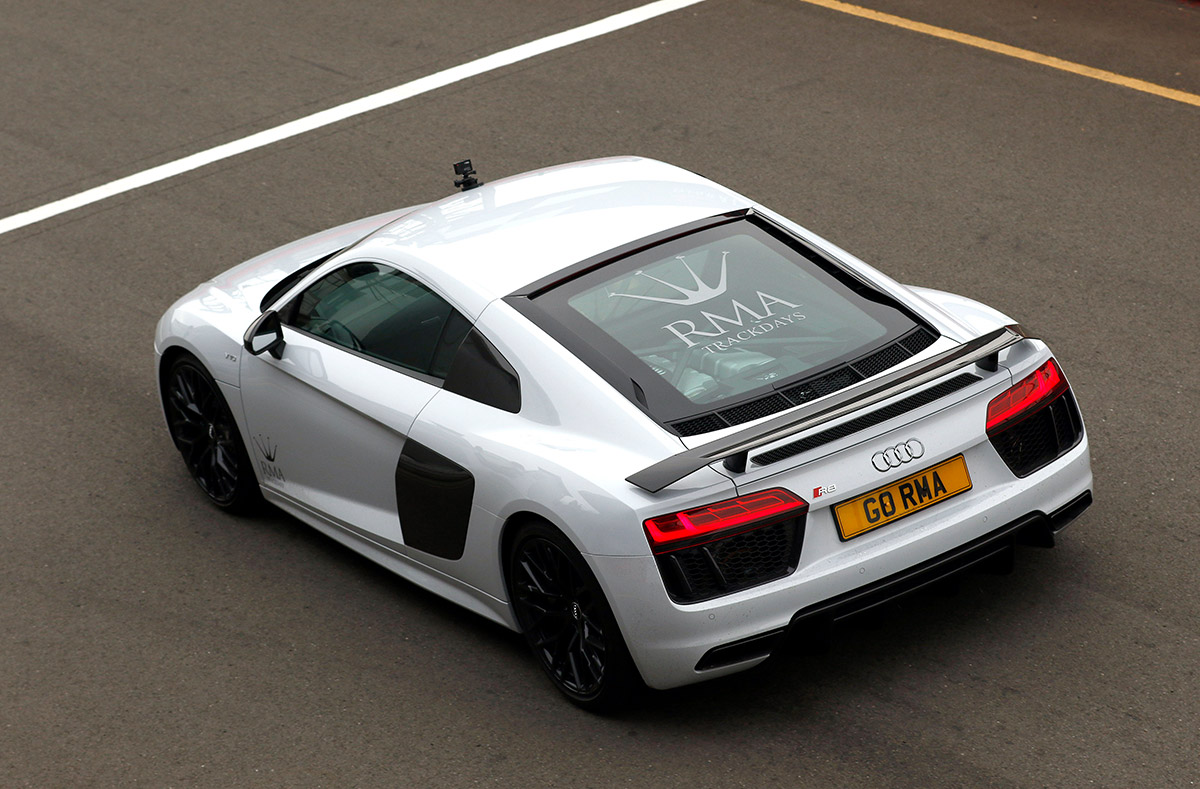 On Road Coaching
At RMA we also cater for those who realise that track driving and road driving go hand in hand. Therefore we offer our members, their friends and also family, the opportunity to develop their driving skills beyond the track environment, with one of the country's leading driver trainers.
The highly experienced Rob Colbourn ADI - RoSPA Di and his team will certainly be able to help any driver at any level to develop their car control to new heights, whether it is with a purely road based course or by using facilities such as Millbrook Proving Ground in Bedfordshire or the Longcross Test Track in Surrey, to really develop your car control skills. If you don't have a car of your own then you can use our Audi R8 V10 Plus.
In his own words, 'My goals are simple; to share my passion for driving with each and every client I have the pleasure of sitting with, to enthuse and inspire drivers and endeavour to surpass the standards set out by those drivers who have inspired me for many years'.
You can either contact Rob directly, all his details are at www.robertcolbourn.co.uk, or speak to us and we'll pass your details on.