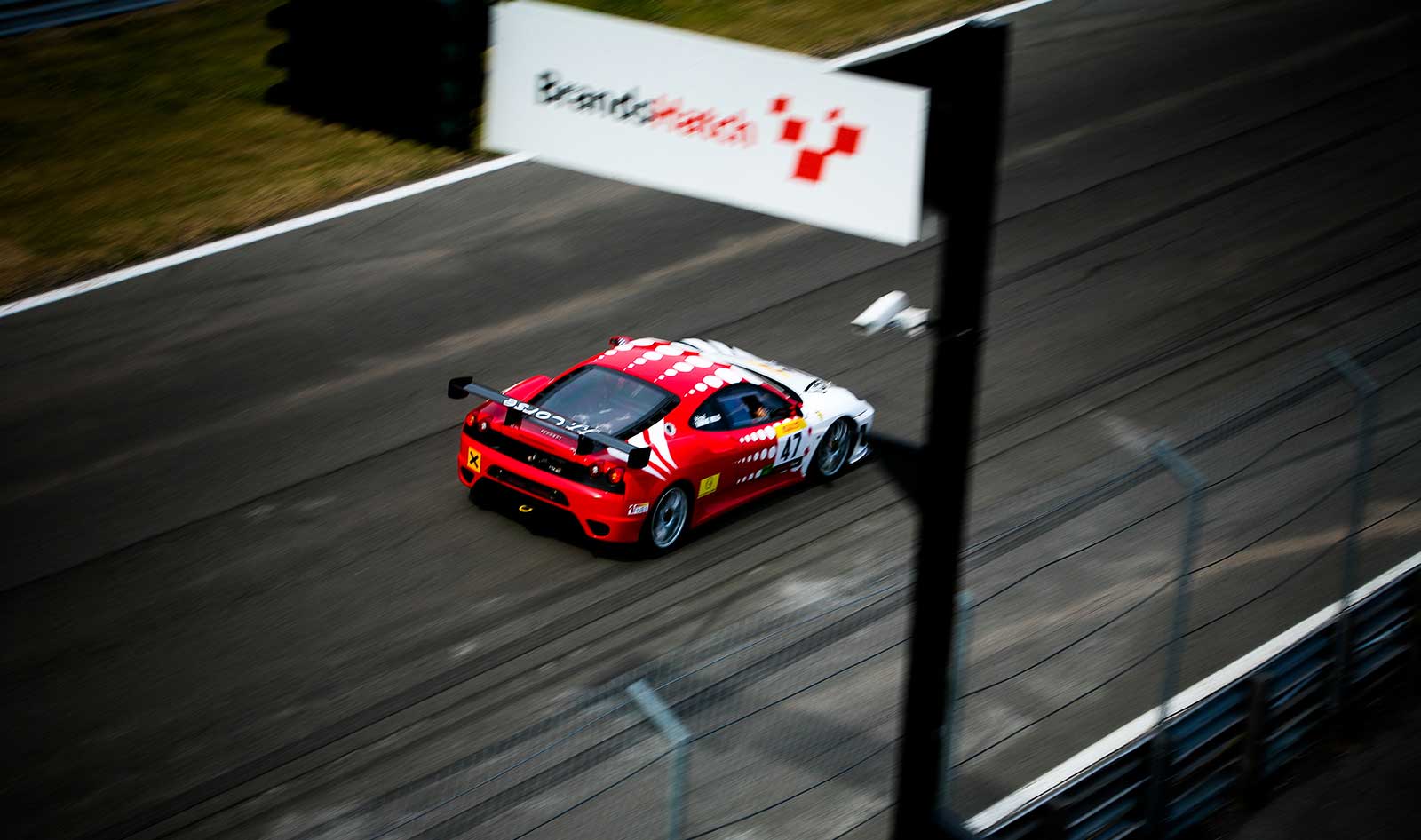 Are you a driver with an event coming up at a circuit new to you?
With no car, no fuel, no tyres, no track fees and no accident damage, simulator training has become an increasingly integral part of modern driver development.
In this current age, drivers from all variants of motor sport are turning to these super realistic simulators to learn tracks, adopt new techniques, practice prior to races and keep their overall standard of driving high for a minor percentage of the cost.
Leyton Clarke and Base Performance
Between myself and Base Performance I can now offer the ability to take advantage of this incredible simulator for a fraction of its RRP running cost. We can cater for small groups by the hour, or full day corporate events of up to ten drivers.
Whether your plan is to learn a new track, improve your lines, or make the most of this fantastic machine with your friends or staff. Anything can be accommodated for at Base Performance!
The GT Simulator is a genuine cockpit of an ex Le Mans DBR9. It features full engine sound, hyper realistic force feedback through the steering and pedals, a 180 degree fully immersive screen, and a passenger seat. So either your best friend, or a professional driver coach can sit along side and talk you through your stint. The time in the car is yours, so spend it as you wish.
The system is also fully equipped with a running data system, so prior to all your drives, you can be fully debriefed, and any possible improvements can be assessed.
To discuss many more options available at Base Performance. Please contact the office.