Lotus Elise
Lotus Elise S2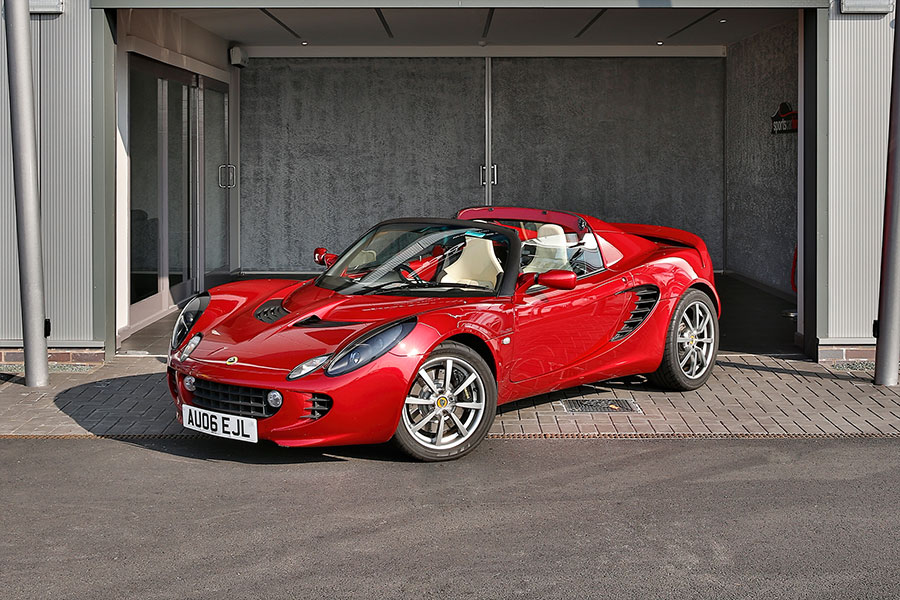 An extremely popular car for track use, this K Series 130bhp S2 Elise is a great car for an introduction to mid-engined rear drive sports cars.
With FIA four point harnesses and slightly up rated brakes to cope with long track days, it's another popular car for tuition use as it's quiet enough for communication without intercoms but if you want more exposure to the elements one of our a technician can put the roof off and you can do your track day with the wind in your helmet!
Costs from
£725
Track day rental is Inclusive of VAT, all fuel and Insurance (Excess Applies) All vehicles are accompanied by a technician. Additional drivers are £125. Call RMA for further information and to check availability.